Waterfalls are some of the most majestic earthly features photographers of all skill levels can capture.
Getting the shot that tells the best story, that offers something different can be a bit of a challenge even for the most experienced.
Read More →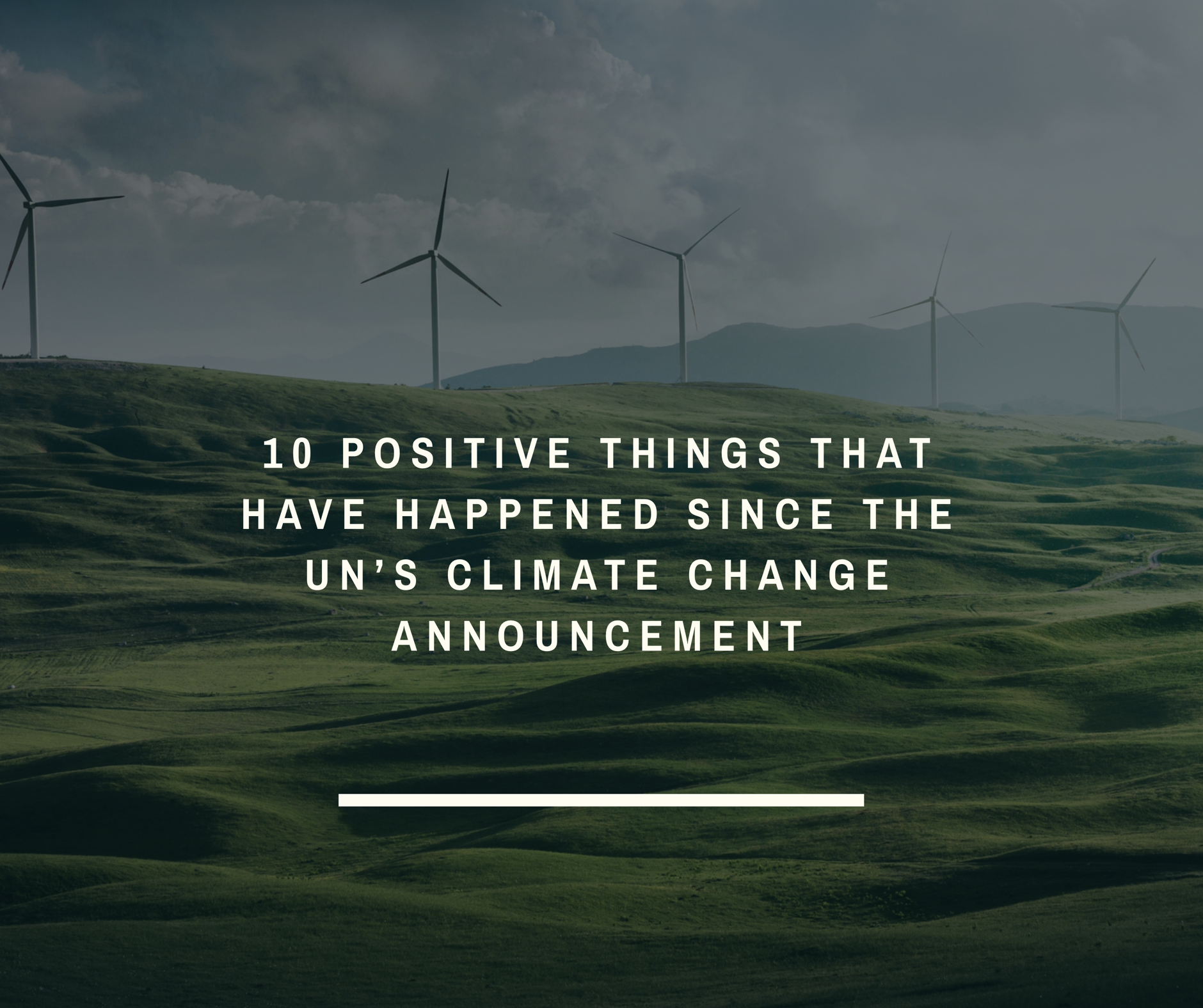 Our climate is in a catastrophic state. The UN predicts that unless something changes in the next decade, we will cause irreversible damage to the planet.

As we fight to save humanity, it is important to look at the positive things that have occurred since this announcement was released.
Read More →